Attendance Management System for EHS Education
Overview
In the environment and safety education program, the Attendance Management System (i) manages the history of courses users took and (ii) provides the effective order of classes/exercises to take. In future, the system will include (iii) the effective management of EHS for UTokyo members.
The users can log-in using UTokyo account, which is authenticated through GakuNin federation system.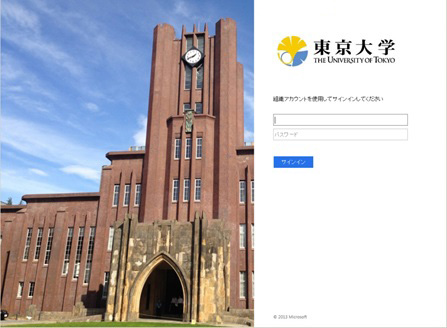 Log-in screen of Attendance Management System for EHS Education
The application to "Environment and Safety Course" and "Environment and Safety Tour" and update of Environment and Safety Course Certificate are accepted through the system (Authenticated by UTokyo account).
UTokyo account
The 10-digit numbers can be found on your UTokyo ID card. If you don't have UTokyo account, please consult with your faculty's administration office. For more information, visit here.

10-digit number on UTokyo ID card